Bring your beautiful self into focus in 2020 with beauty products that bring out your best
Naturally beautiful
Saje Natural Wellness formulates 100-percent natural products that tap into the power of plants to heal and promote wellness. For glowing, healthy skin, the ultra-rich Sweet Dreams ($48) nighttime moisturizer rejuvenates skin with a penetrating mixture of plant extracts ideal for dry or mature skin. For a daily regimen of luxury care for hands, Liquid Sunshine Hand Soap (8.5 oz., $12) is a symphony of citrus that gently cleanses and moisturizes hands with a stimulating mood-elevating fragrance; and Healing Hands Lotion (8.1 oz., $26) treats working hands to light but long-lasting emollients that absorb into skin for a non-greasy softness.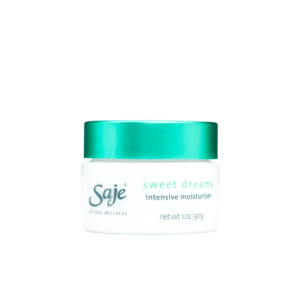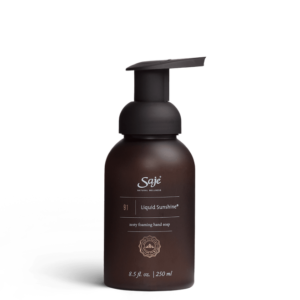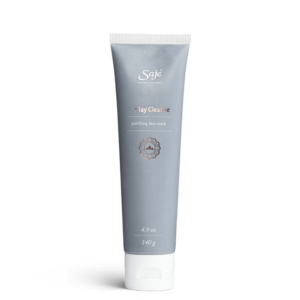 Protein Power
Quinoaplex R3 Rapid Hair Renewal Formula (50 ML/1.7 fl. Oz, $29.99) regenerates hair by infusing it with protein. Simply spray the formula and massage it into all hair types, and this powerful elixir bonds to hair, restores keratin, prevents breakage and repairs damage due to daily exposure to sun, chlorine, coloring, chemical treatments, and over styling. After a single treatment, hair is visibly glossier, stronger and manageable. Use it before coloring to prolong color retention and vibrancy. Made with certified organic ingredients including quinoa protein and aloe vera, and free from silicone, sulfates, parabens, phthalates, DEA, and aldehydes.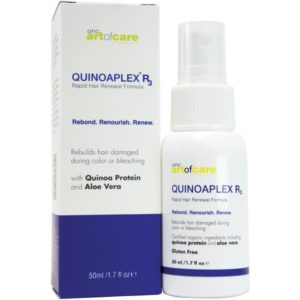 Blonde beauty
For luxuriously blonde hair, Tony Odisho Ostia Collection Blonde Shampoo (8 oz., $24) will eliminate brassy color by depositing violet pigment that knocks out dullness and neutralizes yellow tones, leaving blonde hair cool and sleek. Ideal for blonde and grey hair.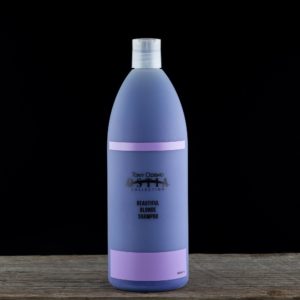 Like oil and water
Au naturel beauty is the look and feel of the ODE Skincare collection. With a philosophy that Olive Oil Does Everything, ODE products are infused with the green gold goodness of certified organic olive oil, full of polyphenol antioxidants and naturally-occurring squalene, blended with plant-based essential oils, fruit oils, fruit seed oils, and plant extracts, in formulas designed to cleanse, hydrate, and moisturize the face or dewy, glowing skin. The line is comprised of the Olive Water Face & Eye Cleanser ($36); Oasis Hydrating Tonic ($38); Olive & Citrus Daily Moisturizer ($54); Olive Creambalm Intensive Moisturizer ($60); and Orchard Alchemy Antioxidant Face Oil ($65).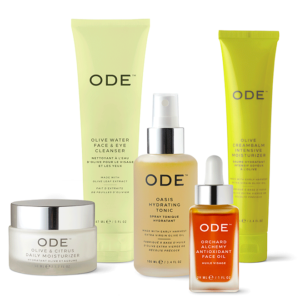 Soothe me
It has been said that when you look good, you feel good. It can also be said when you feel good, you look good. So treat yourself to a sensational massage from Soothe, the Uber of massage therapists. With the tap of an app, you can order up a massage, and in about 60 minutes, a therapist with a mobile massage table, sheets, lotions, oils and music will show up on your doorstep. Add in some Soothe bath salts (3-pack, $30) to make the experience complete. Fees vary based on level of therapist experience and service.